Roland Damann
The mind behind MicroBubbles. A passionate inventor, research entrepreneur and restless world traveler in water quality. Founded enviplan® Ingenieurgesellschaft in the 1980s, now a global leader in environmental technology. Has since developed and implemented state-of-the-art systems and the most complex projects for water and wastewater treatment – civil and military, municipal and industrial. Has managed water and wastewater projects in Syria, Lebanon and Jordan as well as in the UAE and NAFRI states, among others, and has established sales and service systems as well as licensing businesses in Europe, USA and Canada, the Middle East and China. Considered an absolute expert in water therapy and remediation and has made microflotation the standard technology for wastewater treatment.
Owns approx. 40 national and international industrial property rights and was awarded the NRW Innovation Prize in 2016.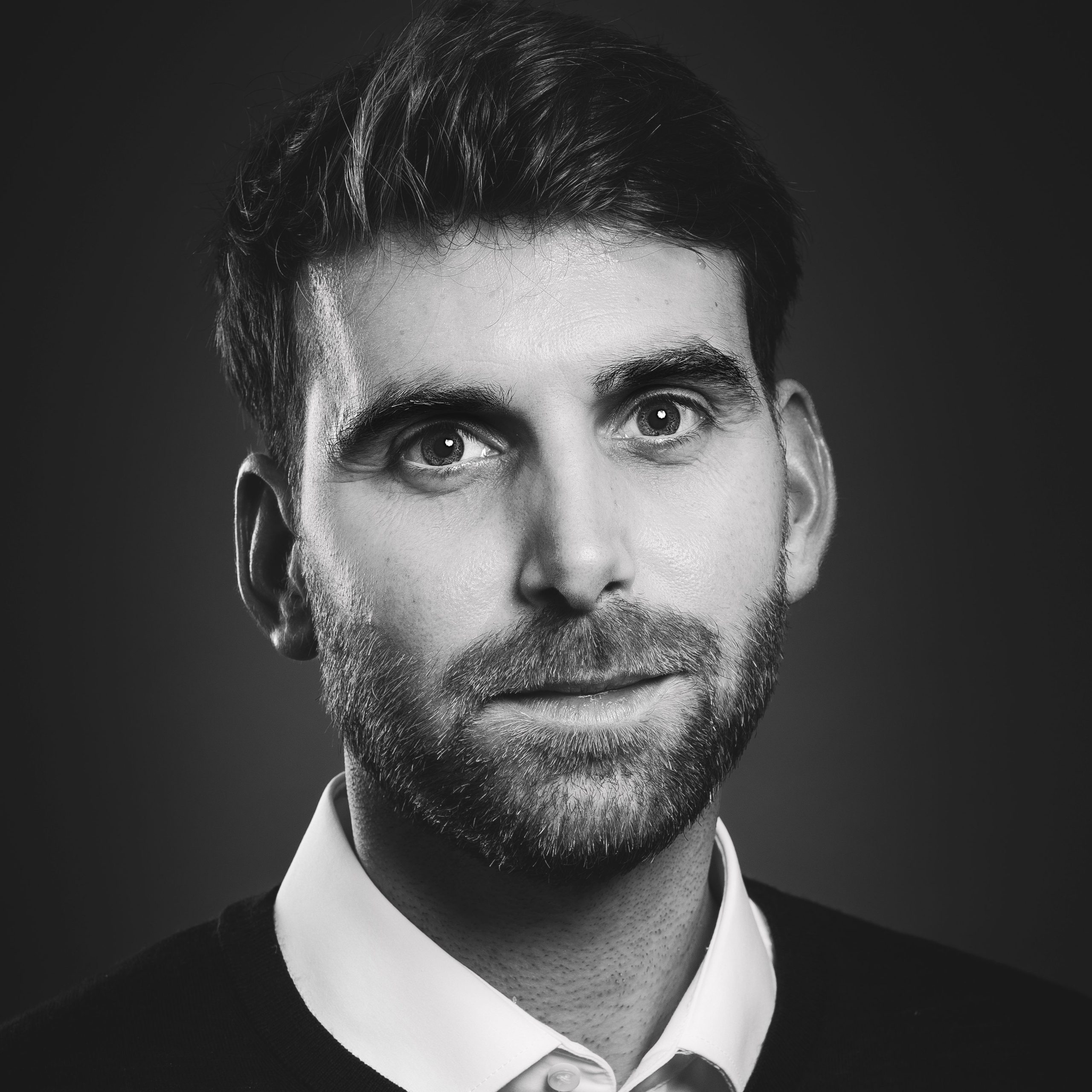 Christian Henning
The strategist at MicroBubbles. Thanks to his professional career, he is very familiar with microflotation and has already worked on wastewater projects and topics worldwide. Has several years of experience in project and product management and in the field of corporate development. Has a wide range of experience in strategic planning and complex project management. Loves to structure, optimize and think outside the box. As an absolute team player, he tries to support and advise. As an all-rounder and doer, he approaches the topics in a targeted manner, avoiding frictional losses and non-binding commitments and appreciates it when people are "on the ball".
---
We're currently a team of more than 15 employees. Currently we have 60 % women working on our team. Our expertise covers: mechanical engineering, meteorology, oceanography, analytical chemistry, physics and chemical engineering. We are very diverse, our nationalities span from German to US American, Cameroonian and India.
---
We fight together against Microplastics